Taiwan Rail Adventure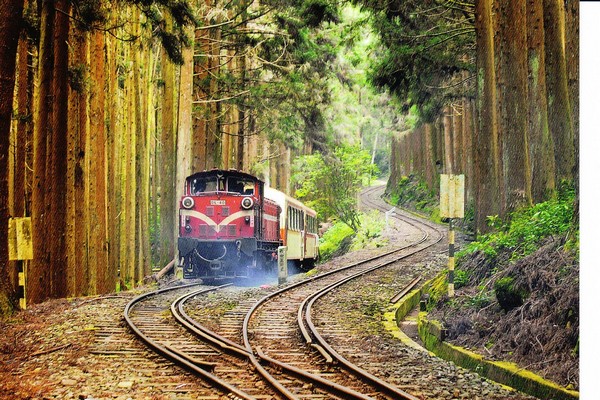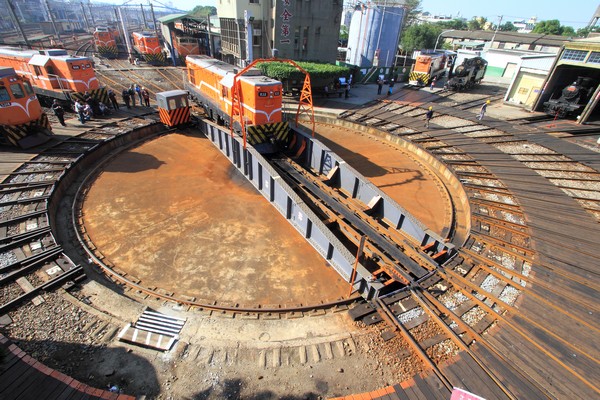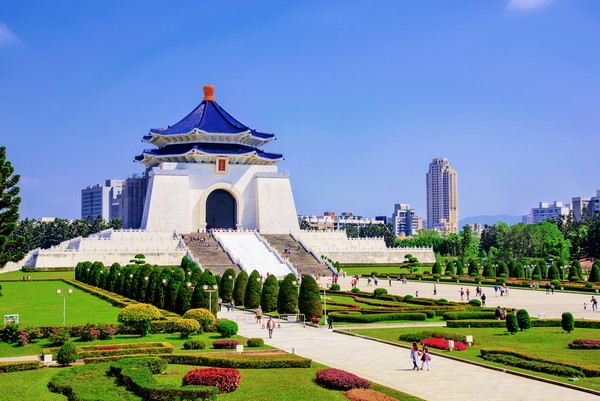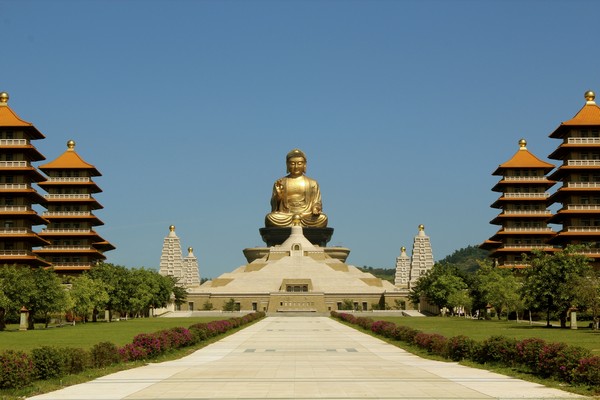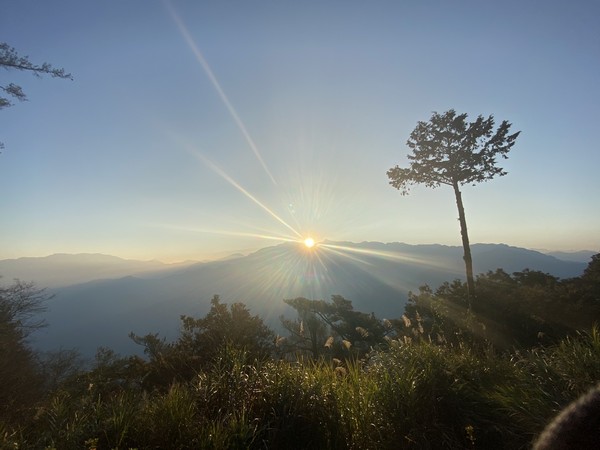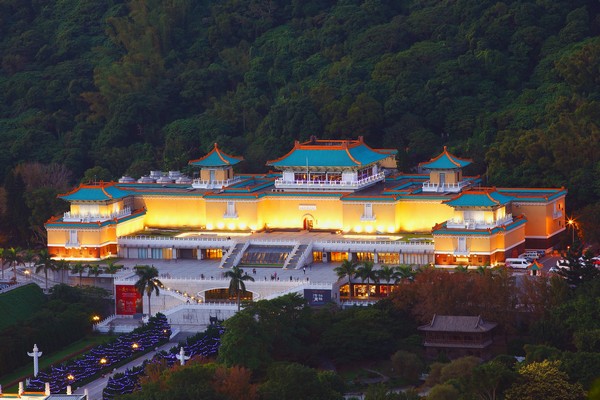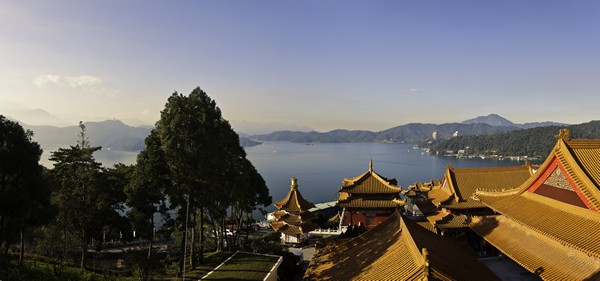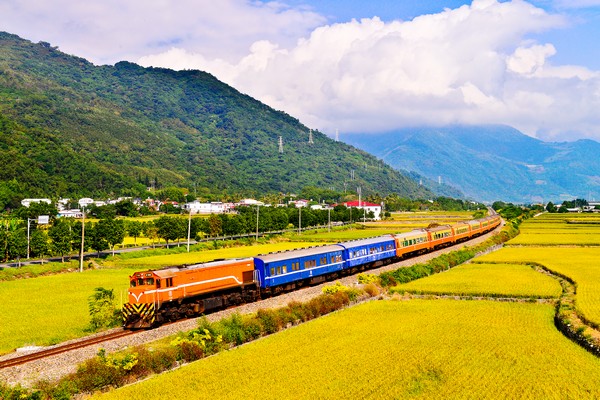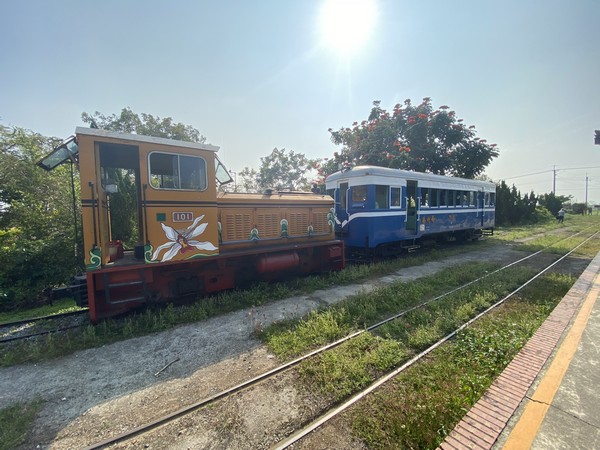 Holiday Highlights
Chartered steam journeys on Alishan Forest Railway
Private charters on former Sugar Mill lines
Visit Miaoli Railway Museum
Changhua Roundhouse
Sun Moon Lake Cruise
Sunrise Train
Chiang Kai-shek Memorial
Taroko National Park & Gorge
Yilan City & Jiaoxi Hot Springs
Sightseeing in Taipei, Tainan & Kaohsiung City
16 days from £5,035pp
Tailor this tour for independent travel
Tour Dates:
Friday 18 February to Saturday 5 March 2022
Taiwan is a relatively unexplored treasure offering breathtaking scenery, fascinating history and exotic cultures. We include rail journeys along scenic coastlines, historical branch lines, private charters at former Sugar Mills and chartered steam on the famous Alishan Forest Railway. As well as lots of rail content, this tour itinerary also includes some extensive sightseeing tours around Taipei, Tainan and Kaohsiung City.
Huge thanks to the Alishan Forest Railway in Taiwan for giving our travellers on the 2020 Taiwan Rail Adventure tour an unforgettable and enjoyable experience. The memory will live on in this fantastic video, filmed by the railway, showing how much fun was had on this wonderful railway. We look forward to returning again next year!
ITINERARY
Day 1 – London to Taipei
Flight from London to Taipei via Bangkok.
Day 2 – Arrive Taipei
Arrive in Taipei and transfer to our hotel for a 3-night stay.
Day 3 – Sightseeing in Taipei
A full day guided tour of Taipei's sites to include the Bao'an Temple and National Palace Museum, which houses around 700,000 pieces of ancient Chinese imperial artefacts and artworks, followed by lunch at Silks Palace. A welcome dinner is included at the landmark Grand Hotel.
Day 4 – Chiang Kai-shek Memorial
Today we visit the Chiang Kai-shek Memorial Hall, the most prominent historical landmark in Taiwan and witness the changing of the guard before continuing to the Longshan Temple and 228 Peace Memorial Park. Visit one of Taipei's night markets famous for their culinary delights.
Day 5 – Neiwan and Miaoli Railway Museum
Morning departure by train to Hsinchu, where we transfer to the Liujia branch line for our scenic journey to the historical town of Neiwan. Time to explore Neiwan's Old Street before we continue by road to the Miaoli Railway Museum which houses a collection of steam and diesel locomotives. Transfer to Sun Moon Lake for an overnight stay.
Day 6 – Sun Moon Lake and Changhua Roundhouse
We take a morning cruise of the lake to enjoy the beauty of one of Taiwan's most scenic areas before transferring to Changhua to visit one of the world's last remaining working roundhouses. Built in 1922, the roundhouse is home to two steam locomotives and is the maintenance depot for both diesel and electric trains. The day is rounded off with a visit to the former Xihu Sugar Mill and a private steam charter hauled by a Franco-Belge 0-6-0T. We transfer to Chaiyi for an overnight stay.
Day 7 – Alishan Forestry Railway
Today we travel on the century old Alishan Forest Railway, the highest narrow-gauge mountain railway in Asia. We board our private steam charter, hauled by an original Shay Locomotive and travel as far as Jhangnaoliao Station, where we will stop to photograph the loco before continuing on our charter train through the amazing Dulishan spiral to Fenqihu. Time to visit the railway's depot and Fenqihu Old Street before transferring by road to Alishan and our hotel for a 2-night stay.
Day 8 – Sunrise Train and Steam Charter
Early morning departure on the scheduled Sunrise Train to Chushan, the highest railway station in Taiwan at 8,041ft, to view the spectacular sunrise. Return to the hotel for breakfast and a leisurely morning. This afternoon there will be a second private steam charter, hauled once again by an original Shay locomotive, for the short return journey to Zhaoping. The remainder of the day is at leisure to explore.
Day 9 – To Tainan
Return to Chaiyi by road and visit the Alishan Railway's Garage Park, home to a range of the Alishan Railway's out of service diesel and steam locomotives and railcars. We continue to the former Wushulin Sugar Mill for a journey by privately chartered narrow gauge railcar before transferring to Tainan for a 2-night stay.
Day 10 – Tainan Sightseeing
A full day's guided sightseeing to include Chihkan Tower, Confucius Temple and Anping Tree House in the old Dutch colonial quarter.
Day 11 – Kaohsiung City
Journey by high speed rail to Kaohsiung. On arrival we will have a full day's sightseeing to include visits to the Fo Guang Shan Buddhist Monastery, Pier-2 Art Centre, Hamasen Railway Museum plus a roundtrip of the Pier by tram. Evening at leisure to explore Kaohsiung.
Day 12 – Scenic East Coast to Hualien City
We journey today by rail along Taiwan's scenic eastern coastline to Hualien city. On arrival we visit the Hualien Old Railway Culture Park which covers the ground of the restored eastern railway depot. Time to wander around the nostalgic railway structures before transferring to our hotel for a 2-night stay.
Day 13 – Taroko National Park
Today we head inland by road to Taroko Gorge, an awe inspiring gorge lined by sheer cliffs of marble. Our visit will include Swallow Grottoes, Marble Bridge and the Eternal Spring Shrine.
Day 14 – Yilan City and Jiaoxi Hot Spring
Travel to Yilan City and its multi cultural Old Town where Qing Dynasty of China, Japan and indigenous tribes co-existed in the same period. We include a visit to an organic tea farm and meet a local farmer who will be our guide at the traditional market. This evening we overnight at Yilan Jiaoxi, one of the most renowned hot spring destinations in northern Taiwan.
Day 15 – Pingxi Line and Taipei
Transfer by road to Badouzi station where we continue by train on the scenic Pingxi branch line, a 13km narrow gauge railway, one of three remaining open from the Japanese era. We visit Shifen to view the famous Shifen waterfall and visit the Taiwan Coal Museum. You will also be able to photograph the train as it travels down Shifen Old Street. Continue to Taipei for our final night and Farewell Dinner.
Day 16 – Flight to UK
Flight to London arriving same day.
Selected Hotels
Landis Taipei Hotel, Taipei
Lealea Garden Hotel, Sun Moon Lake
Maison de Chine Hotel, Chaiyi
Alishan House, Alishan
The Place Tainan, Tainan
Hotel Cozzi, Kaohsiung City
Just Sleep Hotel, Hualien City
Wellspring by Silks, Yilan
Landis Taipei Hotel, Taipei
Please note - hotels can be subject to change
Price Includes
Flights in Economy Class by scheduled airlines
Accommodation in good, quality hotels on a bed and breakfast basis
3 lunches and 5 dinners
All rail journeys as stated
All transfers as stated
All excursions and admission charges as listed
Services of a tour leader from London and throughout the tour plus local English speaking guide in Taiwan
Price per person
| | |
| --- | --- |
| Escorted holiday: | £5,035 |
| Single room supplement: | £964 |
| Deposit for this holiday: | £200 |
Booking form
Download your tour booking form here.